---
We offer all the filing supplies you need to keep your hard copy paper work in order.
2016 Year Labels

Lancer Ltd. offers 2016 folder labels in an assortment of colors.
Folders/Charts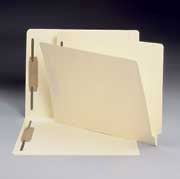 Lancer Ltd. file folders are constructed of either long lasting 11-point or 14-point manila, or colored stock with double reinforced tabs that are scored for easy label placement.
Lancer Ltd. stocks Colorscan folders, which are compatible to the Kardex® brand alphabetical folders
File Folder Labels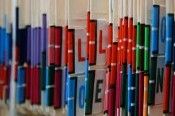 Lancer Ltd. has the labels you need for your Medical, Dental, or General Business Filing System.
Click on the icon below and start shopping!
Name Labels / Mylar Protector Panels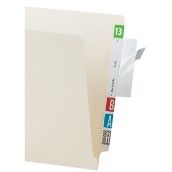 Vinyl Outguides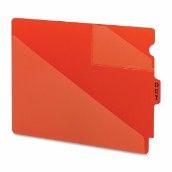 Save time and effort with our vinyl outguides. Know immediately that a file has been removed, who has it, and when they took it. Replacing files also becomes more efficient and accurate!
Available in 10 colors, you can mix and match - ordering 1 of each or 26! (Make sure you call for special pricing if your total reaches 100!)
Stock and Custom Chart Dividers & File Backs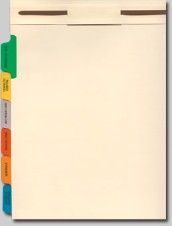 Self Adhesive Products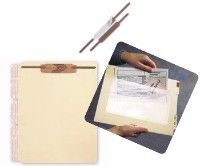 Self-Adhesive products allow you to construct the folder your office requires to function properly.
Fasteners, dividers, pockets. You may not need them in all folders - just a select few, but if we install them, we do full box, or even full cases quantities only.
You can even experiment with these smaller quantities until you have the correct configuration, and then you may decide to let us take over...we're happy either way. Whatever works for you!
Transcription Labels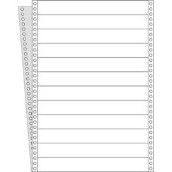 Shelving Units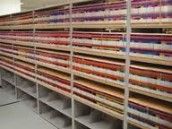 Lancer Ltd. has a variety of shelving systems and solutions available for your office and filing needs.
From Mobile Lateral Shelving to Rotary Shelving systems Lancer Ltd. supplies them all. Whether you are opening a new office, or looking to replace or add to your existing system, we can help.