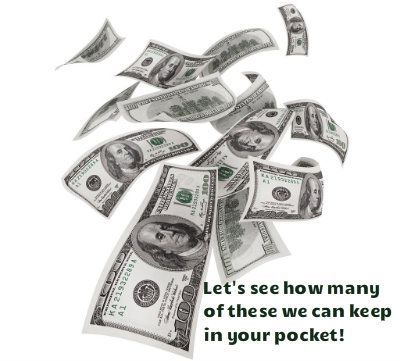 So you're ready to start getting serious about your new project, are you?
Lancer Ltd. has been found, time and again, to be competitive in the market place with our products, and the added benefit of our customer service puts us points ahead of our fellow entrepreneurs in the printing industry.
If you're ready to begin mapping out your project, the best place to start is the budget. Please fill out the short form below to request one of our representatives to contact you.