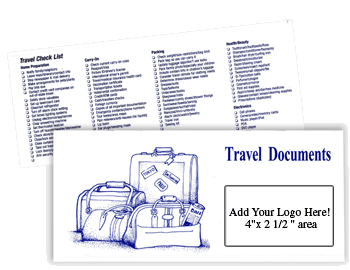 Travel Document Folder
Perfect to highlight your agency name, location, phone and website.
Document Size: 4 1/2" x 10 1/4"   Imprint area: 4" x 2 1/2"
Paper Type: 80# Smooth White
From Air Tickets and Itineraries, to Hotel Vouchers and other important documents, these folders are ideal for keeping you traveling clients organized! AND.... Document Folders are an easy way to advertise your agency.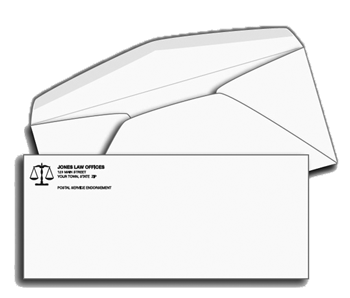 Standard #10 size Envelope, White- with or without a window.