---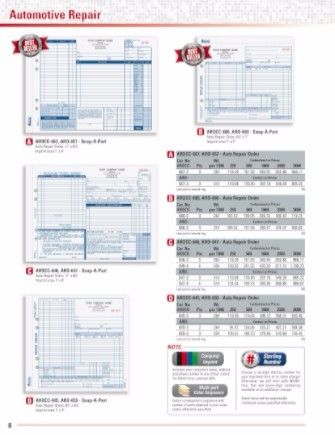 ---
Lancer Ltd. now offers forms for those in the Automotive Industry. From emissions and automotive repair forms to vehicle floor mat sizing charts, we provide a wide variety of automotive forms to fit all your business needs. Click on the link(s) below to view all of our available forms. 
Click to view the Online Automotive Catalog
Or click on this link to download the PDF version of the Automotive Catalog
Email us to learn more!